Related sells 285-unit Lyric for $266M to Korean investors: Sources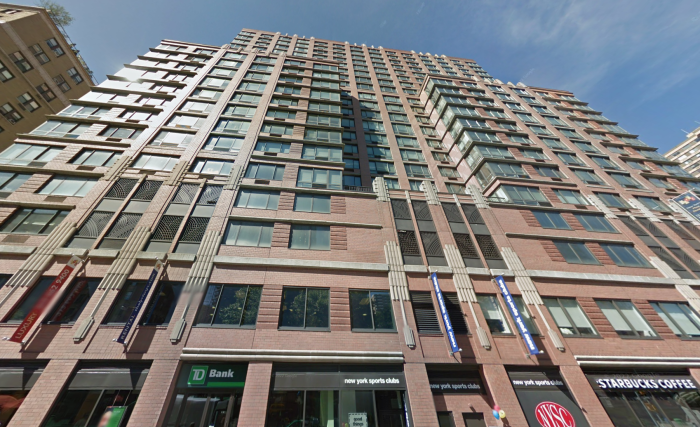 By Adam Pincus
Korean investment group Eugene Asset Management made its first real estate purchase in the United States with the $266 million acquisition from Related Companies of the Upper West Side rental building the Lyric, according to sources. The property has an address of 255 West 94th Street, and occupies the entire block on Broadway.
The sale indicates that despite concerns over interest rates and other potential market headwinds, global investors see the opportunity for returns in New York City.
Related constructed the 20-story tower with 285 residential units in 2001. The sale closed last week, and has not yet been recorded in Acris. Related is one of the largest private real estate companies in New York. PincusCo estimates the firm has at least 27.8 million square feet of office, retail and multifamily properties including more than 13,000 residential units.
Eugene Asset Management is a division of Eugene Investment & Securities, based in Seoul, South Korea. The group made its first acquisition in Europe in 2019 with the purchase of an office building in Warsaw, Poland, for $61 million.
Other Korean investment firms has been active in the market, including KTB Securities which partnered with Jeff Sutton at 103 North 4th Street in Williamsburg.
Related developed the Lyric along with many other rentals and condos during the decade.
Eugene Asset Management, which manages funds for investors, reports it has about $5.4 billion (5,740 billion KRW) under management, including about $662 million in real estate.
The sale was brokered by a Cushman & Wakefield team led by Doug Harmon and Adam Spies, who did not immediately respond to a request for comment. The team has brokered other recent large multifamily deals, including Black Spruce Management's purchase of the American Copper Buildings from JDS Development Group for $837 million.
The sale price works out to about $933,333 per unit. StreetEasy has current rental listings ranging from $3,750 to $9,950 per month at the building. Related will remain manager of the property and will keep a small ownership stake, according to a source.
Direct link to Acris document. link