NY consulate of Germany files plans for $17.3M rebranding of 1014 5th Ave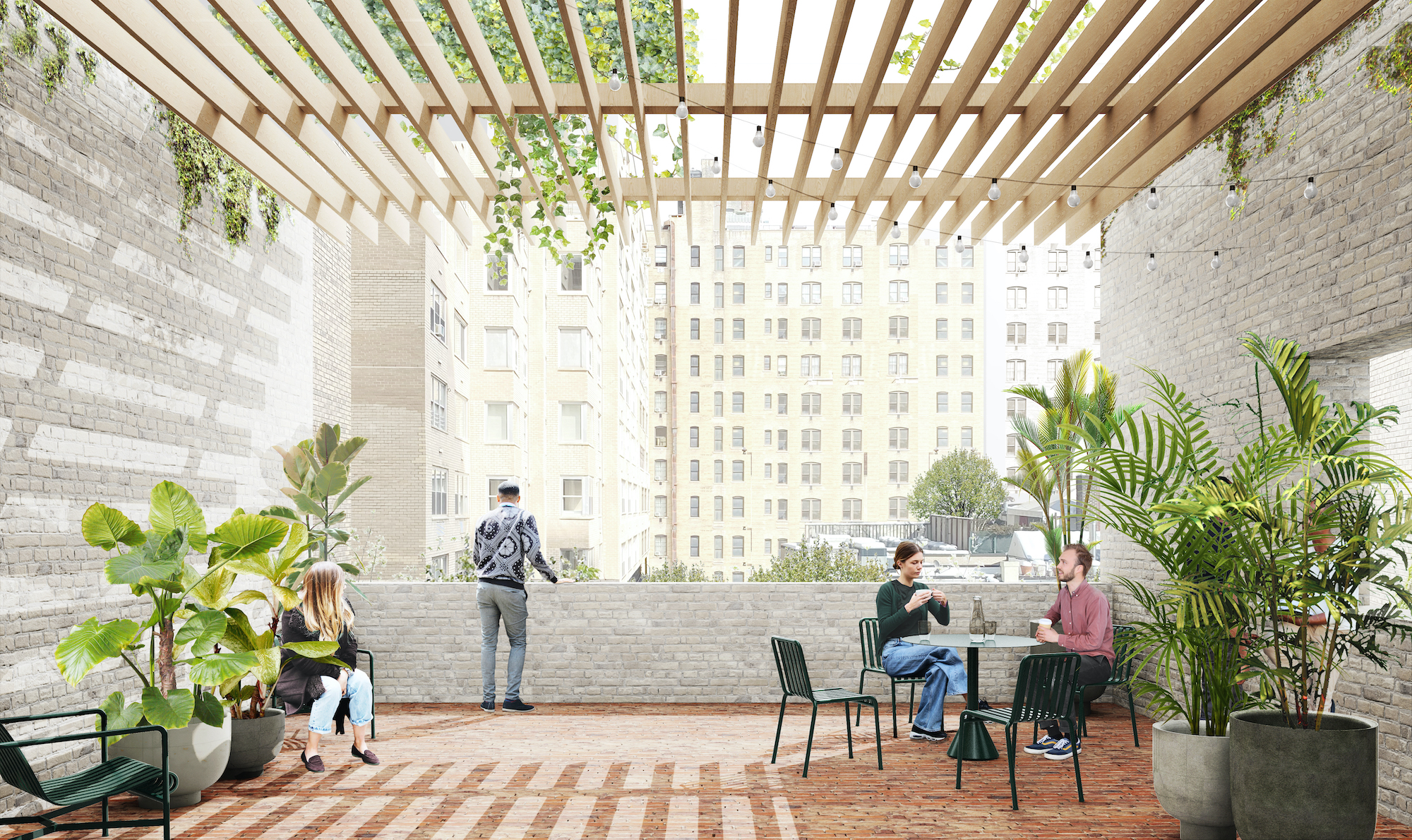 On June 6, plans were filed for a $17.3 million project to increase the size and change the use of the historic building at 1014 Fifth Avenue in the Upper East Side, Manhattan. Anton Klix, Consul for Political Affairs at the German Consulate General New York, filed the plans.
The building is owned by the German government and was home to the American ambassador to Germany from 1926 to 1951.
Last year plans were revealed for the reimagining of the historic townhouse, with renderings provided by David Chipperfield.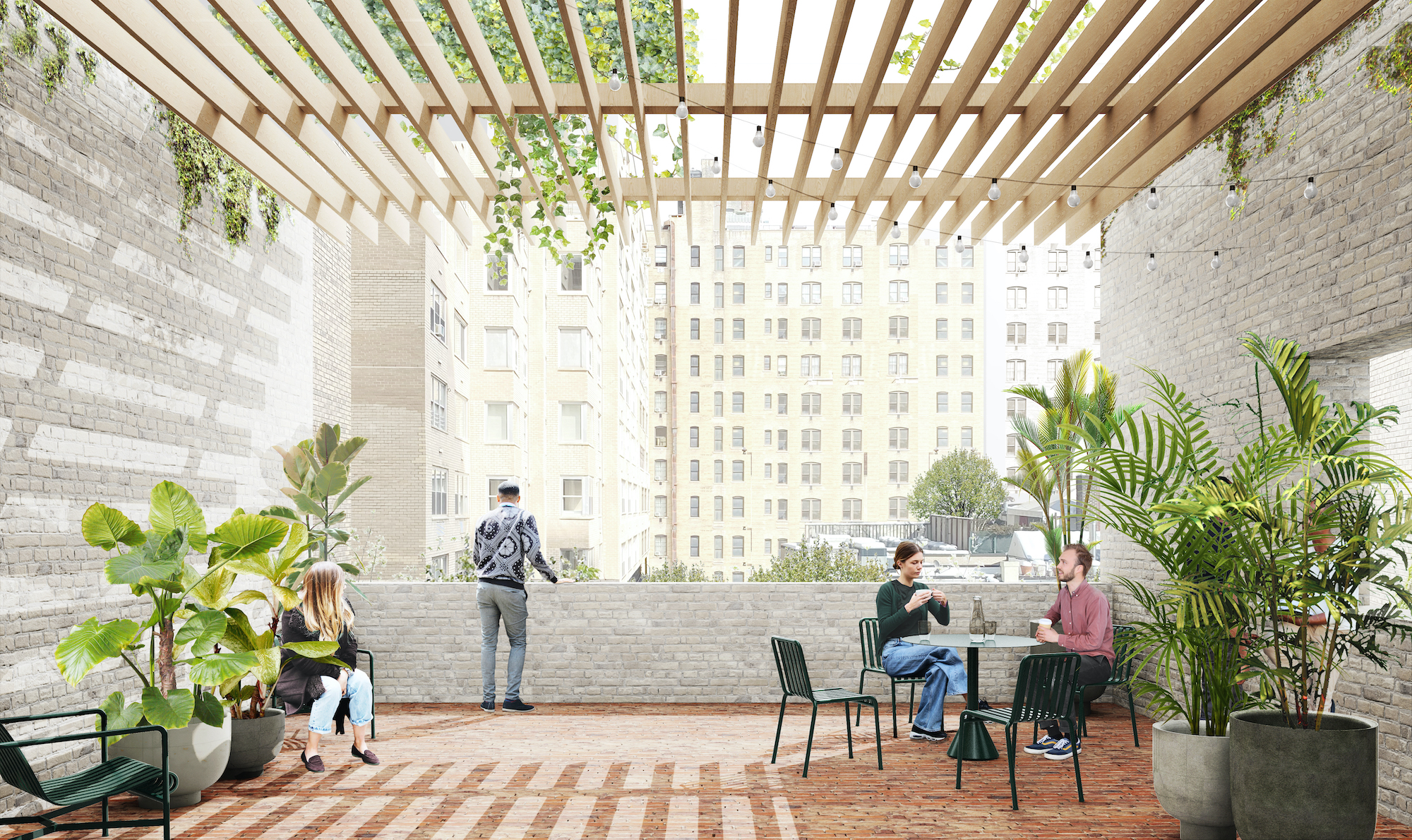 In 2019, the building was rebranded the "1014–space for ideas." Now, the new project aims to connect 1014's mission and Germany's foreign cultural relations and education policy through a new design, according to reports.
The plans call for work on all floors of the 75-foot tall, six-story building. This was filed with the New York City Department of Buildings under job number M00746664.
The project is described in the filing as: Change use of building to community facility. Enlarge building on floors 3 thru 6. Install new egress stair.
The architect listed is Karo Architects.
Direct link to Acris documents. LINK
Direct link to DOB NOW Public Portal. LINK