Commercial sales slowdown evidence: no sales above $5M recorded yesterday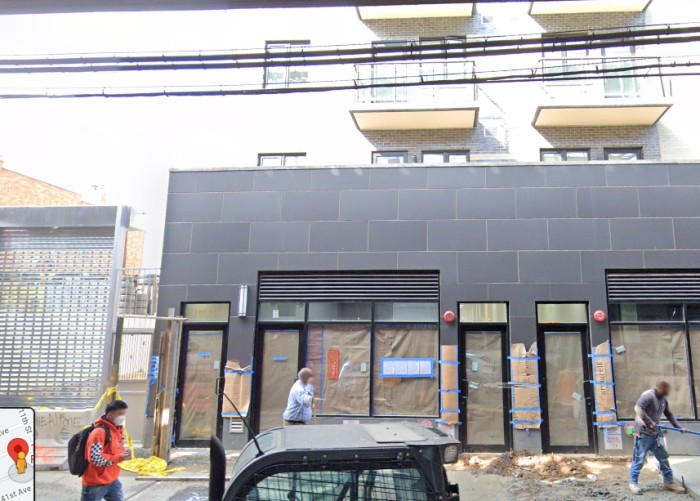 By Adam Pincus
Buyers recorded no investment sales greater than $5 million yesterday, for only the second time in the past 12 months. The last workday that purchasers recorded no commercial sale transaction of at least $5 million was on March 17, 2022, when the most expensive sale was a $3.2 million sale of a commercial condominium in Tribeca.
The most expensive commercial sale recorded yesterday was developer John Po Sheng Hsu selling a mixed-use new development building in North Corona for $3.36 million. The sale went into contract March 30, 2022 and closed on August 1.
While the city and country were impacted by Covid lockdowns and a general economic anxiety in 2020 and 2021, there were many days with no single sale above $5 million. In 2020, there were 16 such days and in 2021 there were 13 days, according to a PincusCo analysis of daily sale transactions.
This analysis is based on the date the sale was recorded, and so generally reflects what was occurring in terms of closing activity about a month prior, and contract signings three to six months prior. In the spring and summer there was a widespread anxiety that interest rates would continue to surge, which led to a slowdown in contract signings, brokers said at the time, and a mini-boom in refinancings that has also ended.