Bronstein Properties sells 3 buildings in Jackson Heights for $14.5M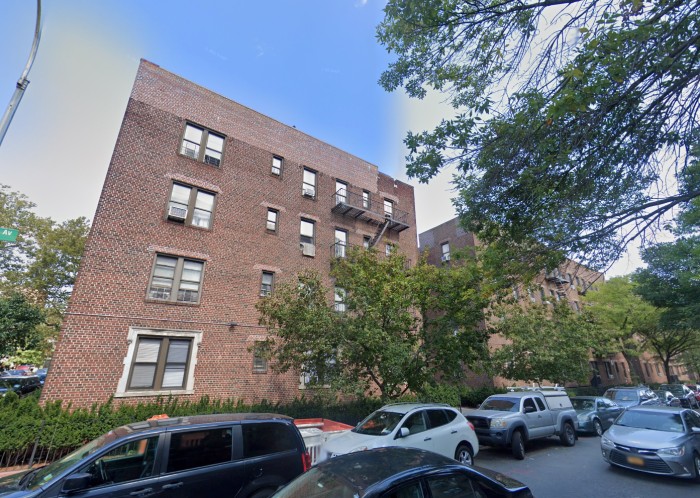 The entity JH 35 LLC with the signatory Robert Favata, paid $14.5 million to Bronstein Properties through the entity Jackson Heights 35 LLC for the three elevator buildings at 94-05 35th Avenue, 94-19 35th Avenue and 95-05 35th Avenue with a total of 106 units, in Jackson Heights, Queens.
The deal closed on June 14, 2023 and was recorded on August 8, 2023. The contract date was March 27, 2023.
The signatory for the seller was Barry Rudofsky. The signatory for the buyer was Robert Favata.
Bronstein Properties bought the 39-unit 94-05 35th Avenue, the 32-unit 94-19 35th Avenue, and the 35-unit 95-05 35th Avenue in March 2007 for a total of $10.325 million, and the debt was as high at $11.55 million in 2018. The new acquisition was financed with a $9 million loan from Dime Community Bank.
Direct link to Acris document. link