Vicki Zhi Saali files plans for 118-unit building in Astoria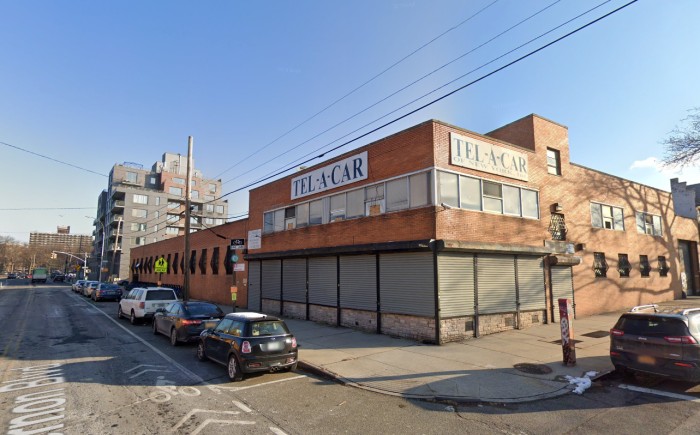 Vicki Zhi Saali, on August 17, filed plans to convert a commercial building to a 118-unit residential building at 30-55 Vernon Boulevard in Astoria, Queens.
The plans call for an increase in the size of the building from a 22-foot tall, two-story building with no dwelling units to a 90-foot tall, nine-story building with 118 dwelling units. This was filed with the New York City Department of Buildings under job number Q00795057.
The project is described in the filing as: proposed nine-story mix-use building with horizontal and vertical enlargement, and obtain new certificate of occupancy.
The property was acquired with four other properties for $8.2 million on April 29, 2013.
Direct link to Acris documents. LINK
Direct link to DOB NOW Public Portal. LINK