NYCHA sees more money per unit than average rent-stabilized building: ANALYSIS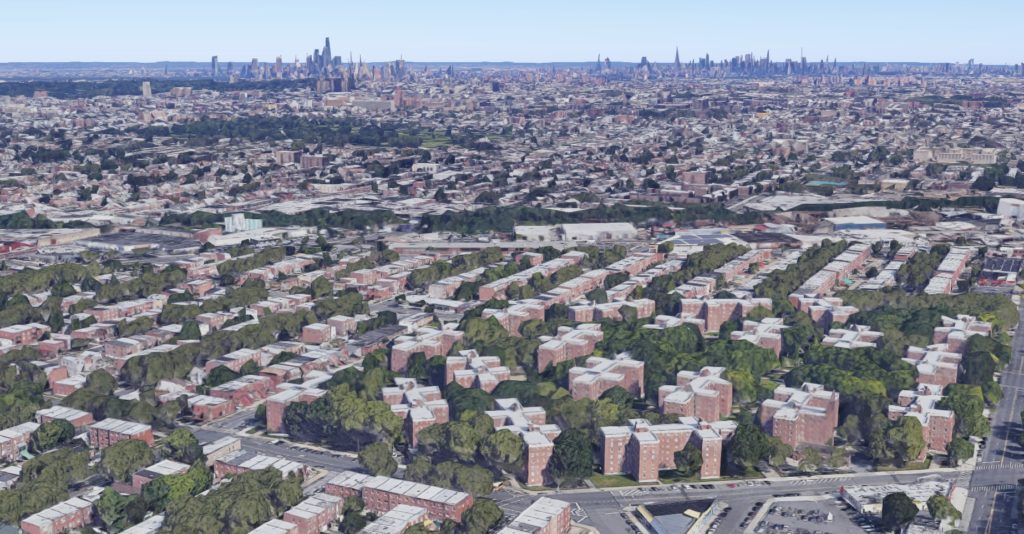 Public housing average is $1,385 per unit, while for private regulated apartment it's $1,353
By Adam Pincus
Two generational debates are coming to a head in New York City this spring, both concerned with maintaining affordable housing in an ever-more-expensive city.
Both are related to the amount of funding the landlord is entitled to receive. In one case, the landlord is the city's Housing Authority and in the other it's the private landlords who collectively own 15,395 buildings with rent-stabilized housing in the city.
What's interesting is that the average amount NYCHA obtains per unit per month is just a bit higher than the average amount the private landlords take in.
The New York City Housing Authority is slated to receive $2.82 billion from government funding sources and tenant rent payments for the approximately 170,000 units of housing it owns and operates. That comes out to an average of $1,385 per unit, per month. NYCHA did not immediately provide comment on the analysis.
As for the city's owners of private, rent-stabilized units, they take in an average of $1,353 per unit per month, according to an April 2019 report from the city's Rent Guidelines Board.
The convergent average monthly rent figures juxtapose two powerful and competing arguments, that NYCHA is wildly underfunded and that private landlords are grossly overpaid.
NYCHA is struggling to find funding sources to complete the estimated $32 billion in repairs needed in 323 complexes identified in a 2017 needs assessment. Dozens of those complexes with a total of 62,000 units are expected to be turned over to private management over the next decade, and the agency hopes to raise $1 billion for repairs by selling air rights.
The agency has argued and advocates have asserted that the complexes have been systematically underfunded for decades.
Meanwhile, tonight, tenants and housing advocates hoping for little or no increases to rent stabilized units' annual leases, will attend the fourth of 10 RGB meetings culminating in a final vote taken on June 25.
To make the comparison, PincusCo Media compiled the revenue figures from the Financial Resources statement within NYCHA's Annual Agency Plan for Fiscal Year 2019. The plan shows $3.9 billion for NYCHA overall, but $1.1 billion of that is to fund the Section 8 tenant-based assistance program, which subsidizes residents living in privately owned housing.
The remaining $2.82 billion figure was divided by the 169,703 apartment units (the figure used in the Agency Plan's Rental Assistance Demonstration section), then divided by 12 months, which results in $1,385 per unit per month. That is not the amount the tenant pays, which as of 2018 was an average of $522 per apartment, per month.
Of course, not all housing complexes have the same needs per unit and the actual spending on each complex is not publicly available. In addition, a portion of the $1,385 figure would be spent on the large NYCHA bureaucracy, on social services and other expenses that many private landlords do not provide.
The figure for the private landlord would also be significantly lower than the $1,353 figure presented by RGB.
Right off the top, most building owners are paying approximately 20 percent of their gross income on taxes, which NYCHA does not pay. So that $1,345 in reality is closer to $1,000 per unit, and that's further reduced by mortgage payments, payments to partners, profits and other outlays that NYCHA does not have, and which don't support the health of the building.